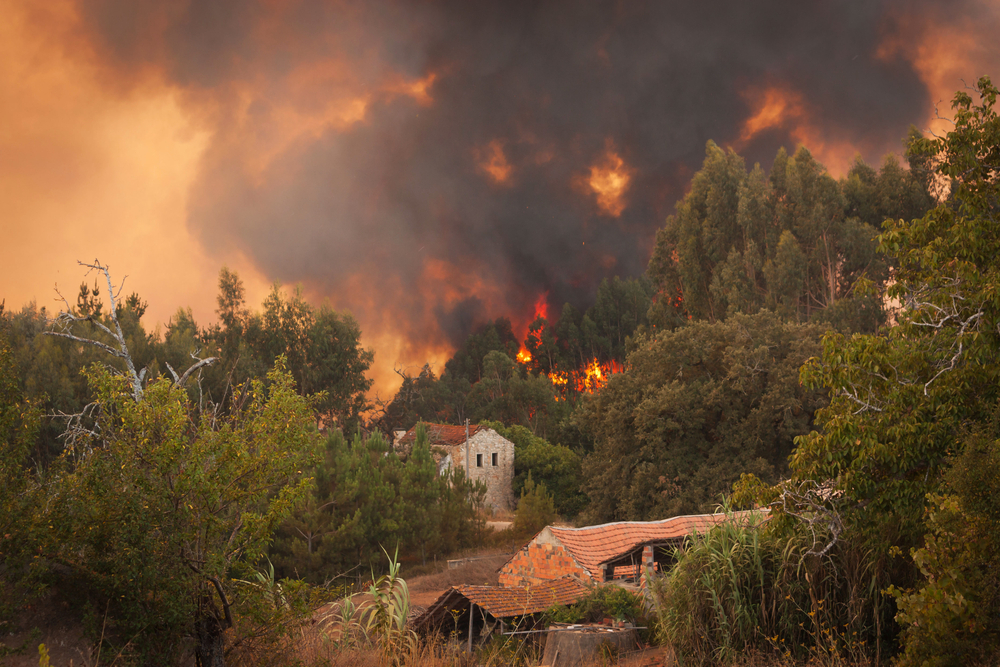 50C summers could become the norm
There are the heat waves, then there is everything Europe has been through in the last week. As parts of Spain and Portugal reached mid-40C, 27 weather stations in France recorded their hottest temperatures since records began and wildfires burned across large areas. Even for a heat wave, these are undeniably extreme conditions.
Fueled by human-induced climate change, since the turn of the 21st century, this type of extreme event has become much more common. And now meteorologists are warning that the worst is almost certainly yet to come – and that Europe could see 50C summers become the norm.
Flemish meteorologist Frank Deboosere told the Brussels timetables: 'Look at what is currently happening in Spain and Portugal. If it's not this year, it's next year or the year after, they'll hit 50 degrees there.
Similarly, during the heat wave that affected all of Europe last summer, Met Office savvy"Europe will need to prepare for the possibility that new records will be broken, with temperatures above 50.0°C being possible in Europe in the future."
Despite the warnings above, so far Europe has never reached 50°C. The highest temperature currently recorded on the continent was 48.8C, which occurred last August in Syracuse, Sicily. But it seems only a matter of time – and even more extreme temperatures could have all sorts of ripple effects, from bigger forest fires to food shortages to destroying economies that depend on the climate. tourism.
Let's hope governments around the world finally start taking serious action to limit these hikes before it's too late, huh?
ICYMI: these are the greenest cities in Europe in 2022.
More: Norway is creating ten (yes, ten) new national parks.