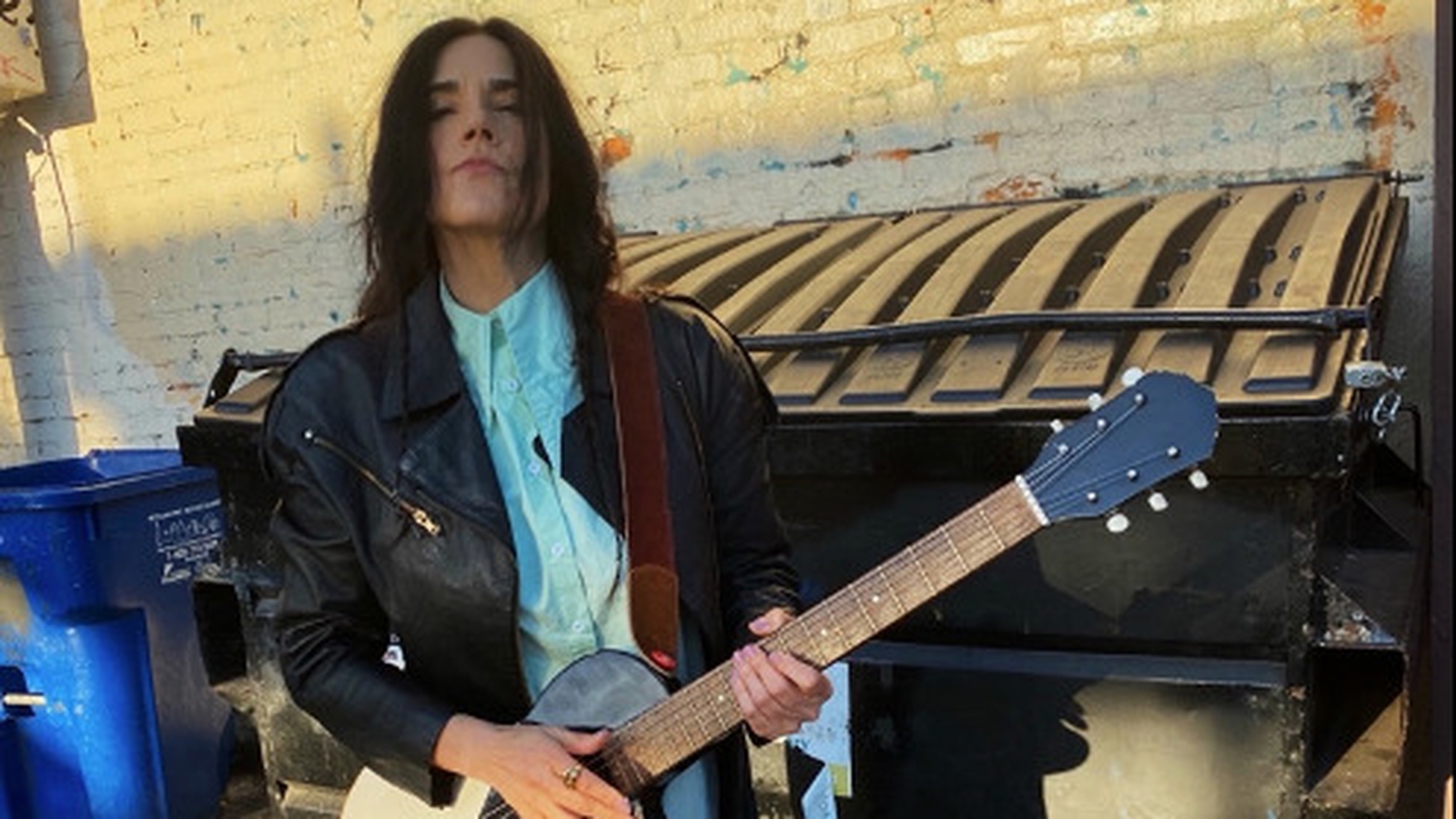 Behind the Music – Cynthia Catania
American singer and songwriter Cynthia Catania has released her new single, something better, and are set to tour Ireland with The RipTide Movement. We asked him the BIG questions. . .
Cynthia was previously a member of Saucy Monky with her Irish music partner at the time Annmarie Cullen.
They played festival support for The Cure, B-52s, PJ Harvey, PINK!, and Wilco, and appeared on The late show.
We need your consent to load this YouTube contentWe use YouTube to manage additional content which may place cookies on your device and collect data about your activity. Please check their details and accept them to load the content.Manage preferences
Talk about Something else, Cynthia says: "I remember a conversation I had with a former girlfriend about her best friend. How happy he was in his relationship – but always wondered if he should " settle down", what if there was something better?" This is the human dilemma. . . and the challenges of engagement.
"I guess for me, the deeper meaning of this song is to surrender to the present moment, to circumstances, to relationships, to work and to life, and to ENJOY. The root of suffering is in craving. . Surrender is a way out. I have to practice that on a daily basis."
Tell us three things about yourself. . .
I was fired from most of my non-musical jobs. I was a sex columnist (during heat press magazine) I didn't get fired from that one! Where have I? I just grew the best crop of Japanese Heirloom tomatoes ever!
How would you describe your music?
I love what a music blog recently said – "Swing for the fences . . . alive with big gritty choruses and a hazy indie core".
What are your musical inspirations?
Growing up, the short list: The Pretenders, Heart, Bell-X1, Sparklehorse, Elliott Smith, Nirvana, Ani DiFranco, Lana Del Rey, The National, Daughter, Sigur Rós, Ohtis. . . so much!
What was the first concert you went to?
Probably my first performance at a Battle of the Bands school in New Jersey. Grand concert, The Pretenders at the Tower Theater in Philadelphia.
What is the first record you bought?
Little Queen by heart. In a bin in a Walgreens type store. I mean, they were dressed in medieval costumes!
What's your favorite song right now?
Schtaze by Ohtis and Stef Chura.
Favorite lyric of all time?
Ohh, the many gems of Joni Mitchell. "Oh, I could drink a case of you, honey, I'll still be up, I'll still be up" – case of you.
If you could only listen to one song for the rest of your life, what would it be?
Developer by Gillian Welch (it's Gillian with a hard G-Ed).
Where can people find your music/more information?
My website and all our live videos on YouTube/@cynthiacatania.
Cynthia performs in support of the Riptide Movement on August 26 at Sea Church, Cork and August 27 at Roisin Dubh, Galway.