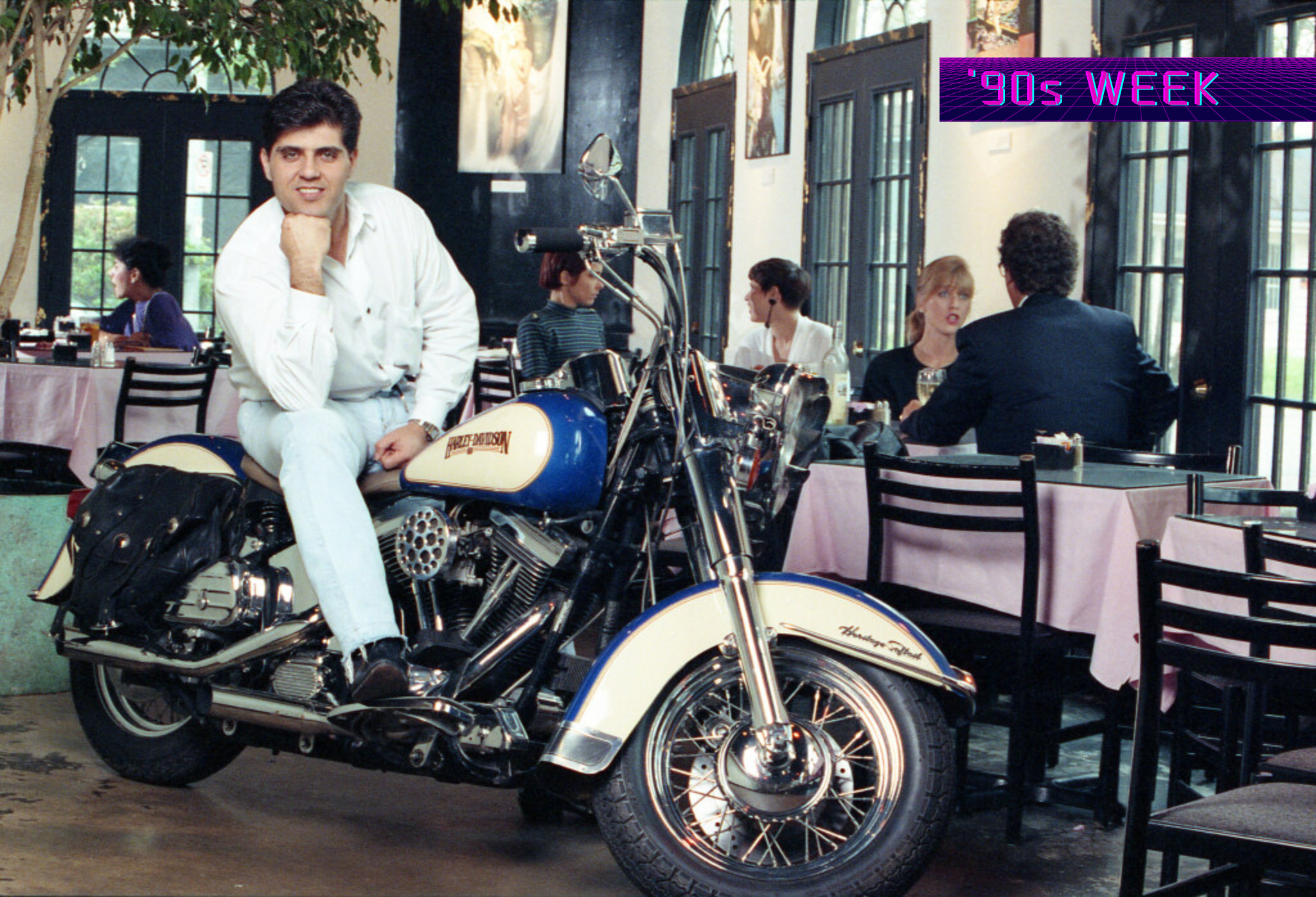 Houston's official Sunday Funday birthplace rocked the 90s
If you're in your 40s or 50s and lived in Houston in the 90s, you've experienced or wish you had brunch at La Strada. The legendary Montrose restaurant has had a 22-year run since it opened on lower Westheimer in 1986, during which its Sunday brunch became the best party in town.
As a teenager living in Sugar Land in the 90s, I was aware of some of the boozy brunch destination activities from my 21+ cousins ​​who were regulars. I didn't know much, but I was sure that Montrose was the place to be, and La Strada was the place to be seen. According to an early '90s review by Houston Post writer William Albright, the restaurant was "generally filled with cheerful, yuppie-style diners".