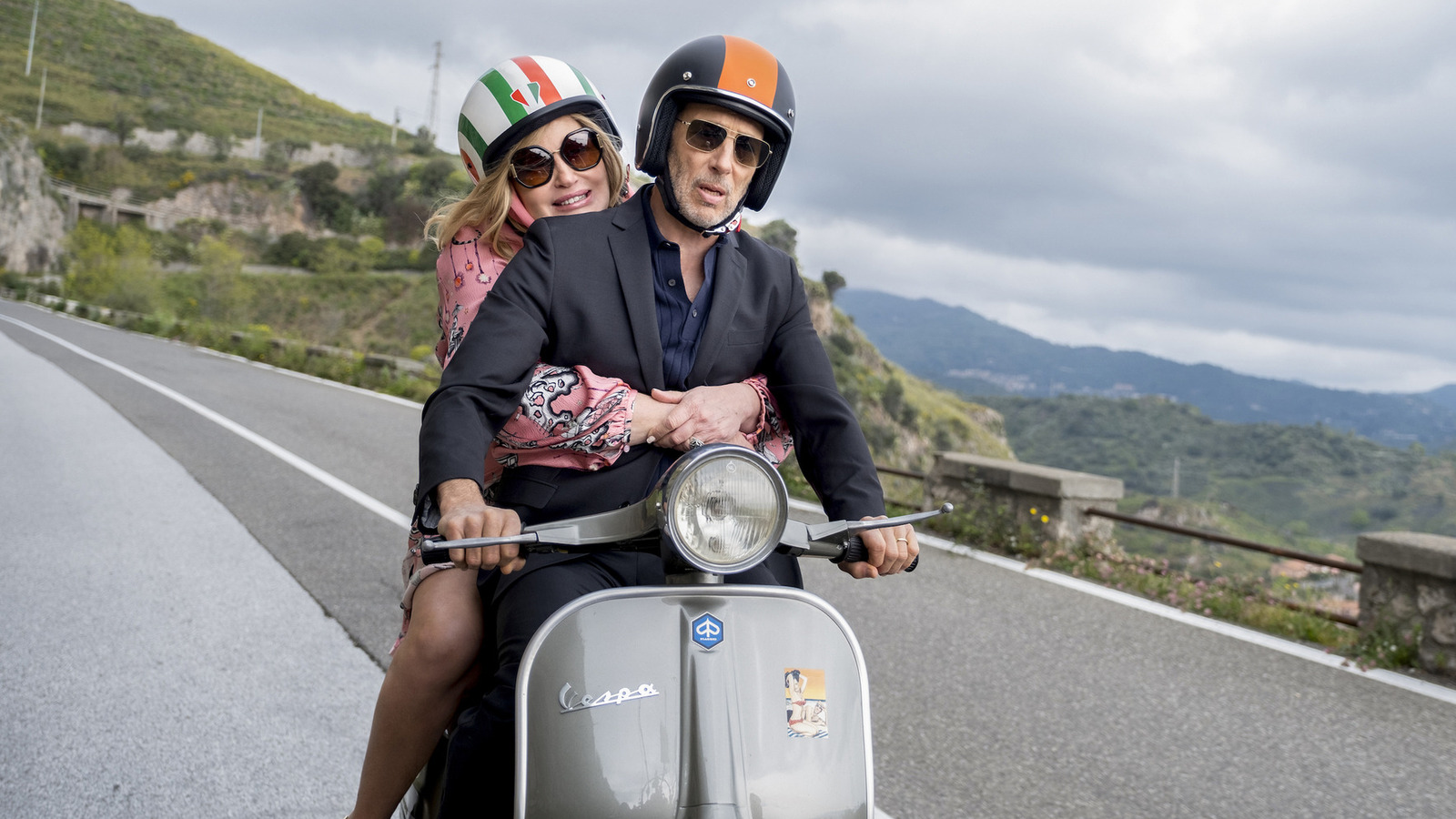 Unpacking the Secrets of the White Lotus Opening Credits
The opening visuals for "The White Lotus" season 2 were created by Katrina Crawford and Mark Bashore, the same masterminds behind the lavish season 1 sequence. Where the Hawaiian excursion offered tropical-themed wallpapers adorned with rotten fruit and blood spatter, the second outing of "The White Lotus" embraces its Sicilian roots with Italian frescoes. But the artistic flourishes and detailed portraits are just the tip of the iceberg when it comes to this work of art – these frescoes are particularly depraved.
Much like White Lotus guests, the surface-level beauty is just for show. When the 90 second segment opens, we are treated to a superb composition of Cristobal Tapia de Veer, a variant of the Season 1 opener that deliberately mimics an Italian opera. Meanwhile, the accompanying imagery – a Romanesque fresco – seems to present to us the story of a romantic court. But spend one more moment in this world and you realize what lies beneath the surface: cracks in the composure, festering darkness, and yes, even bloodshed. Is it a villa burning in the distance? A hunter killing a boar? And who is it in the act behind a column?
By the time the overture reaches its feverish and chaotic climax, the melodic soprano and accompanying harp are nowhere to be found. The voices became distorted and the rhythm quickened.
But here's the kicker: every frame — and especially their timing with the credited actors — is helpful. They provide clues as to who these characters really are and where their storylines are headed. Given that we know the season ends with not one, but a collection of corpses, could the opening sequence also offer a clue as to who that might be? We will have to dig deep to figure this out.