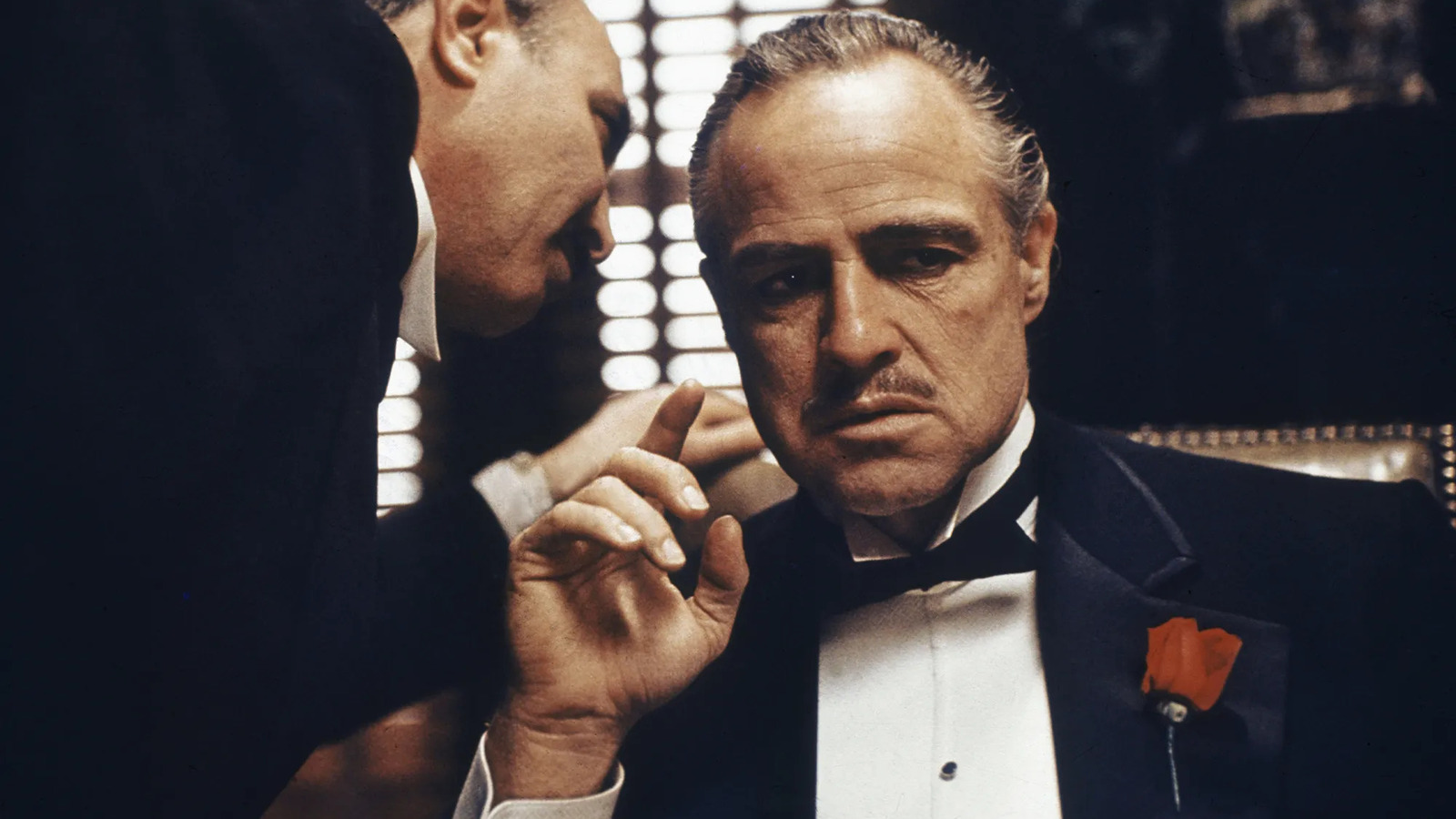 Winning an Oscar saved Francis Ford Coppola from being fired from The Godfather
If you had told Coppola during production of "The Godfather" that the resulting film would be his magnum opus, he would probably have laughed in disbelief. On the one hand, the film was purely a money job for him. He was unimpressed with Mario Puzo's novel, dismissing it as "sordid." Yet Coppola needed money to keep his production company, American Zoetropein business, and so he accepted Paramount's offer to direct.
Paramount, however, did not have much respect for Coppola; they chose him to lead primarily because of his Italian heritage. Robert Evans, then head of Paramount, wanted an Italian cast and crew to do "The Godfather," hoping it would add authenticity to the film's depiction of Italian-American culture. When Sergio Leone past, the studio settles for Coppola.
Production didn't go any smoother once Coppola came on board. The director clashed with Evans throughout. Coppola had to fight tooth and nail for every major creative decision, from casting Marlon Brando and Al Pacino to shooting the movie in New York City instead of more economical St. Louis. Paramount also wanted the film to be set in contemporary times, while Coppola insisted it be a 1940s period piece like Puzo's novel.
In the end, Coppola prevailed over all of those decisions, but they didn't endear him to Evans. Coppola has since stated there were three or four times when he felt he might be fired from the project. According to Gene D. Phillips' "Godfather: The Intimate Francis Ford Coppola", Paramount had Elia Kazan waiting in the wings to succeed Coppola. In the end, it was Coppola's scripted "Patton" that saved the director's job on "The Godfather."