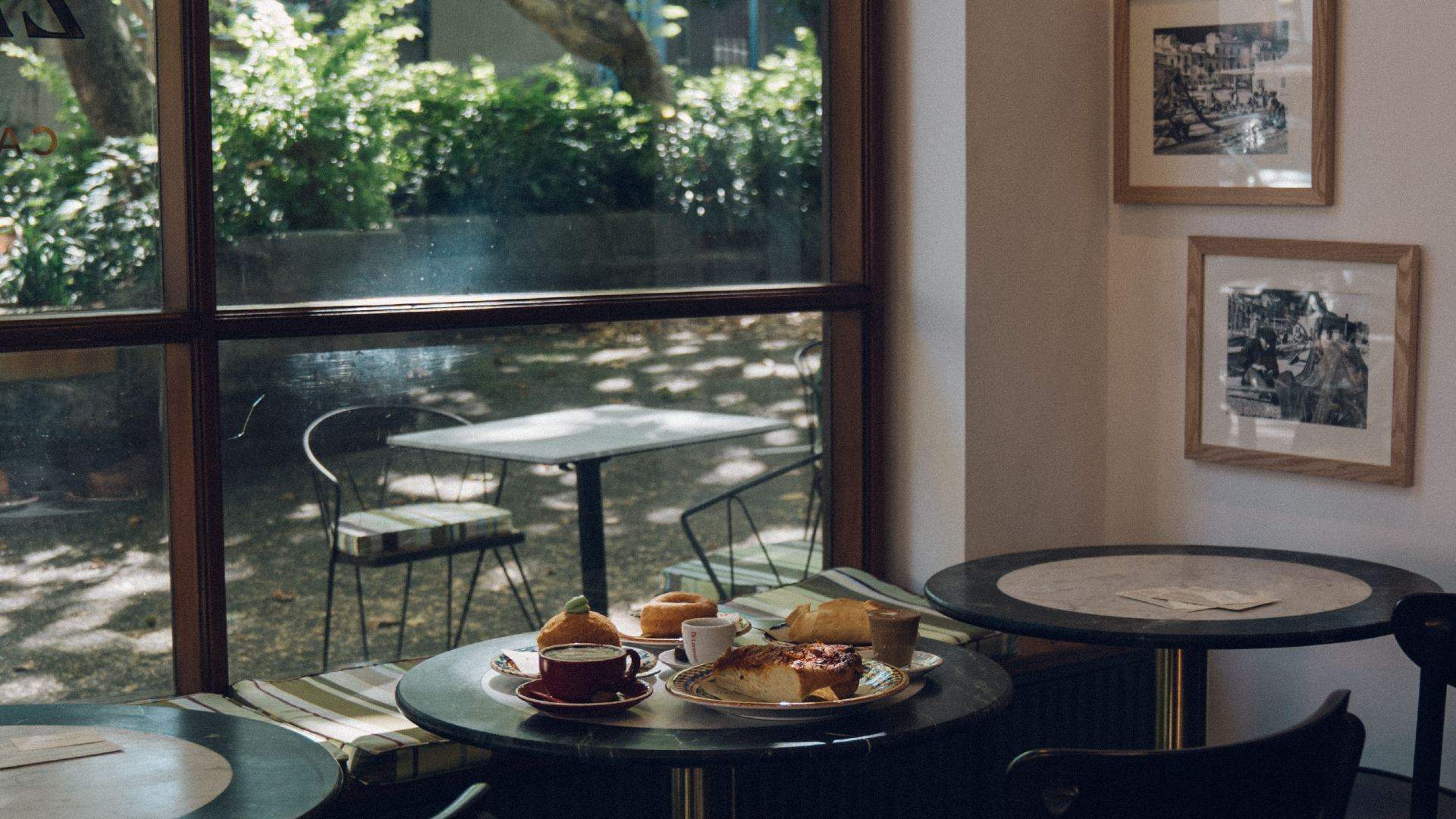 Zafferano Trattoria Mediterranea is Paddington's charming family restaurant
The charming new Zafferano trattoria on South Dowling Street in Paddington has a lot of history. It first opened as a café last year, before reverting to a place for afternoon drinks, long weekend lunches and hearty Sicilian dinners – but its history has grown. extends far beyond. The venue acts as a spiritual brother and homage to Trattoria Francu U' Piscaturi, a seafood restaurant that chef's father Simone Crivello has operated in Capo Zafferano in Sicily since the 1970s.
Crivello and partner Isobel Galloway bring this long connection to Sicilian cuisine to bustling Paddington Street, offering diners a laid-back slice of the Mediterranean in the hustle and bustle of downtown Sydney.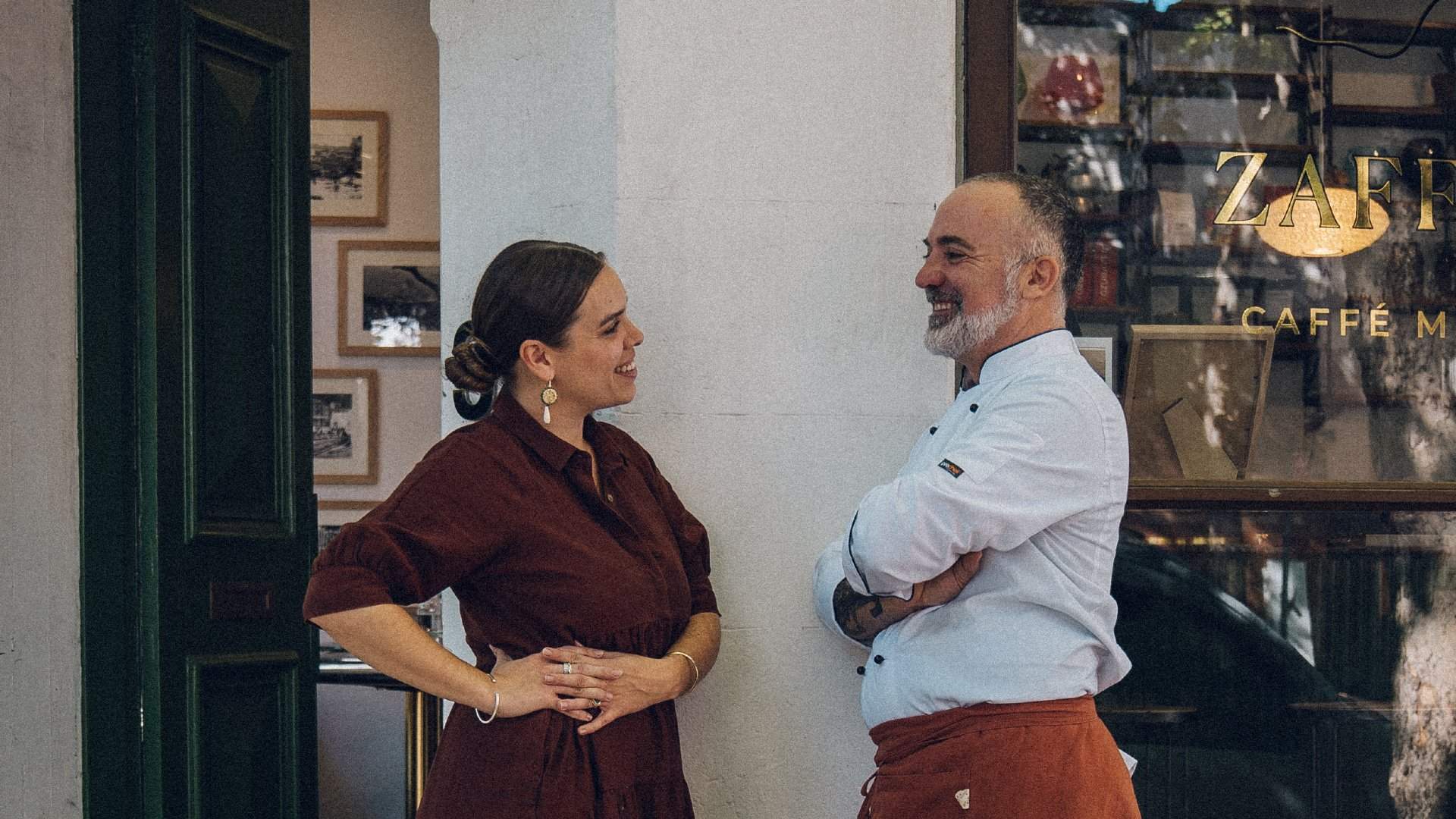 "South Dowling Street has no shortage of iconic brunch and lunch options, from South Dowling sandwiches to Bootsdarling and Organic Bread Bar," Crivello said. "Bella and I spend a lot of time talking to our diners, the one thing we kept hearing was how desperately the street needed a Trattoria, for lingering afternoon drinks, transformed into joyful evenings with friends and food."
Crivello and Galloway have compiled a deliberately reserved menu around Sicilian wine, Capo Zadderano staples, fresh produce and minimal waste. The sfincione – the Sicilian version of a pizza – comes out of the oven thick and fluffy, the pasta is topped with a mountain of parmesan cheese and the marinara risotto is loaded with mussels, clams, cuttlefish, prawns and crab. The latter is a recipe handed down by Francesco, Crivello's father, and has been on the menu at Trattoria Francu U' Piscaturi for 50 years.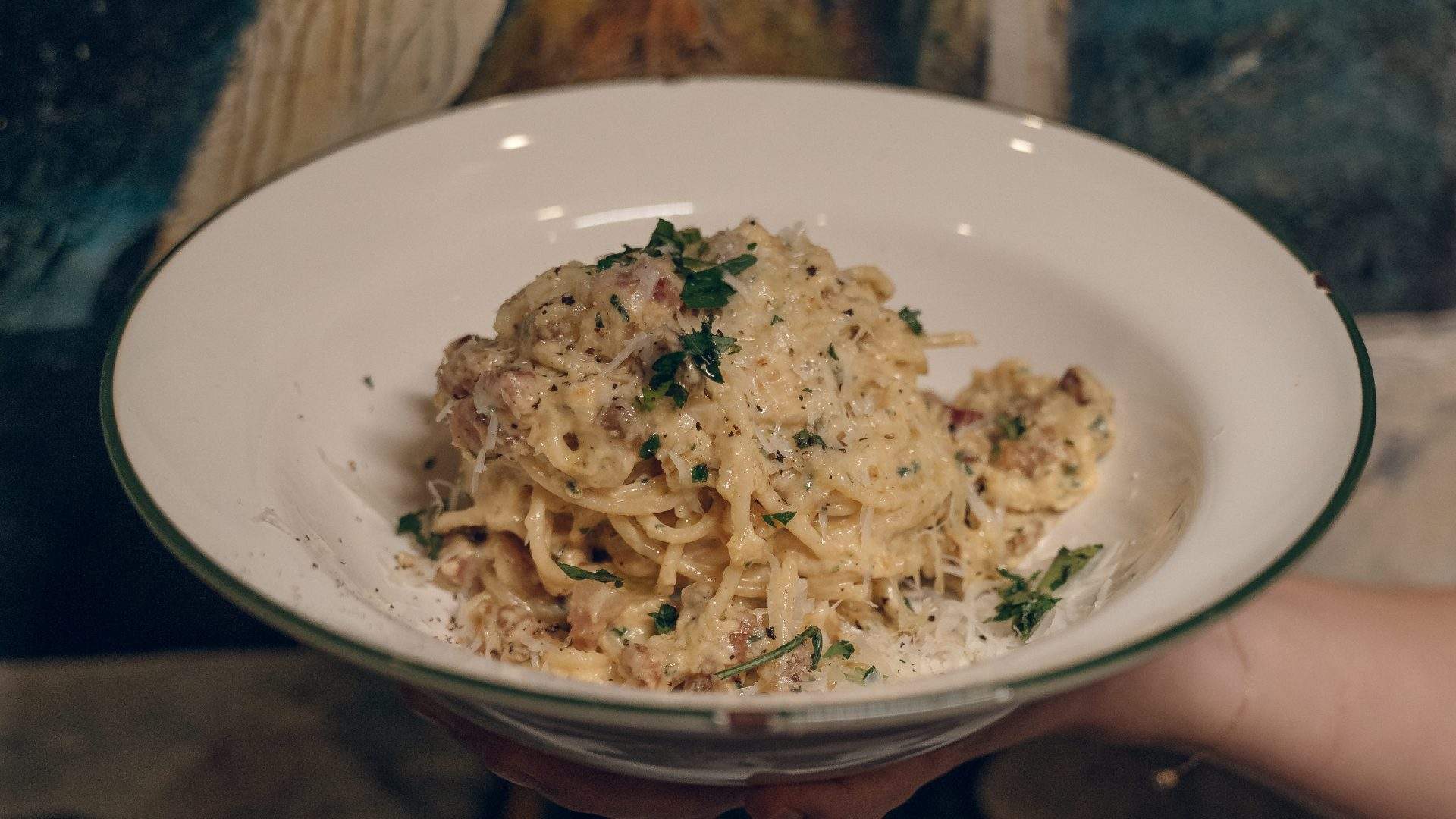 The finishing touch of Sicily is the layout, designed by former fashion designer Stephen Galloway, Isobel's father. The restaurant features a forest green and marble design, adorned with clay Testa di Moro heads, a signature of Sicily. And, on the walls, you will find photos of the Trattoria Francu U' Piscaturi and the best fishing spots in town.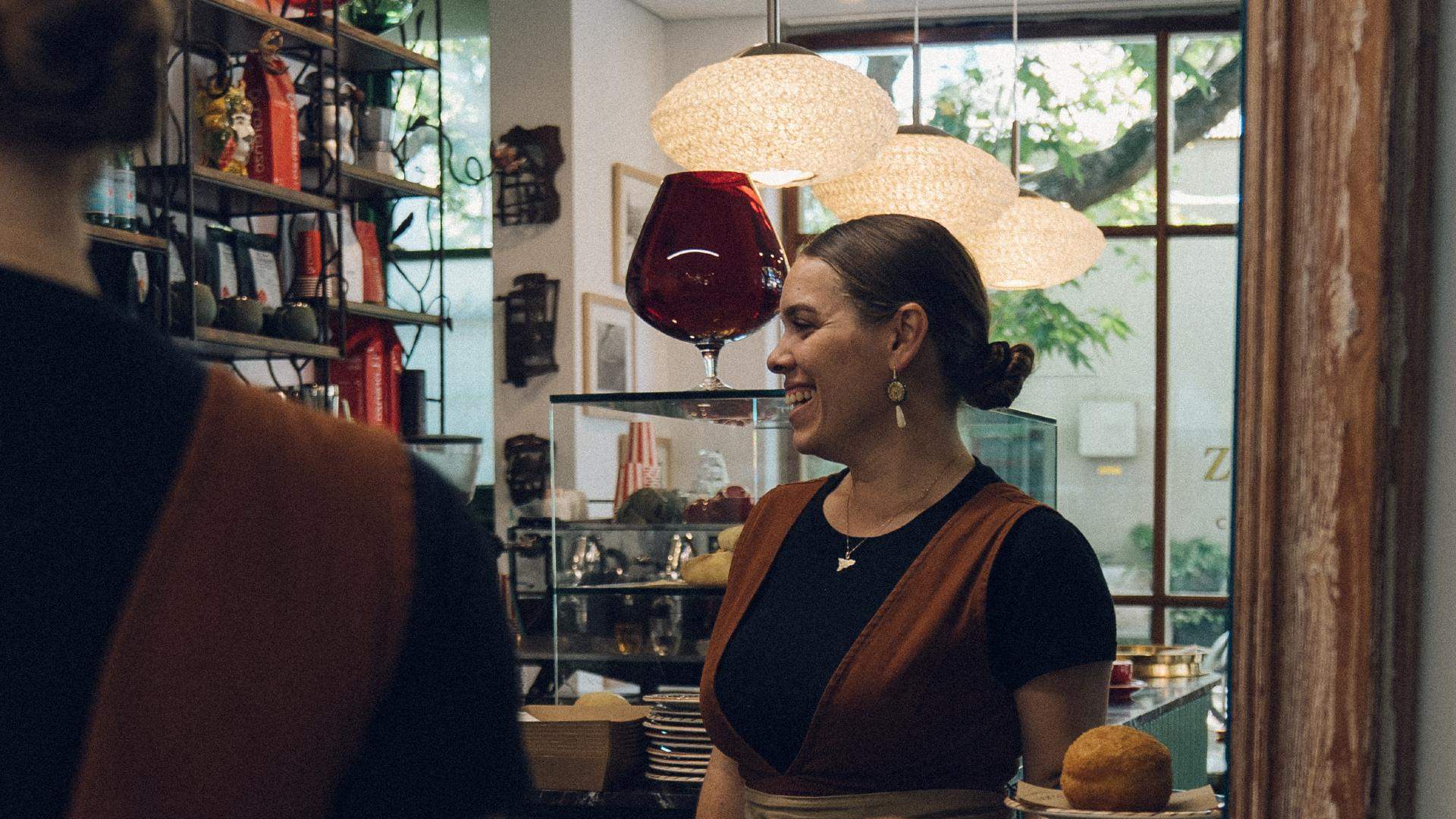 Zafferano Trattoria Mediterranea is located at 354 South Dowling Street, Paddington. It is open from 5 p.m. to 10 p.m. Wednesday to Friday and from noon to 10 p.m. Saturday to Sunday.